Our Services
Expertise and professionalism.
Professional advice, Competition,
Communication, Promotion and Safety
MOTORSPORT SRL, with its characteristic
professionalism and expertise, wants to offer to
its clients.
Professional advice | Communication | Safety |
Promotion | Competition

Our company boasts a long-standing experience in the motorsport sector and for this reason we have decided to invest on services

We want to provide our clients with a complete service that they have always desired.

We deal with all the motorsports.

The driver and the insiders can rely on our professionalism. You can buy all the accessories on our online shop.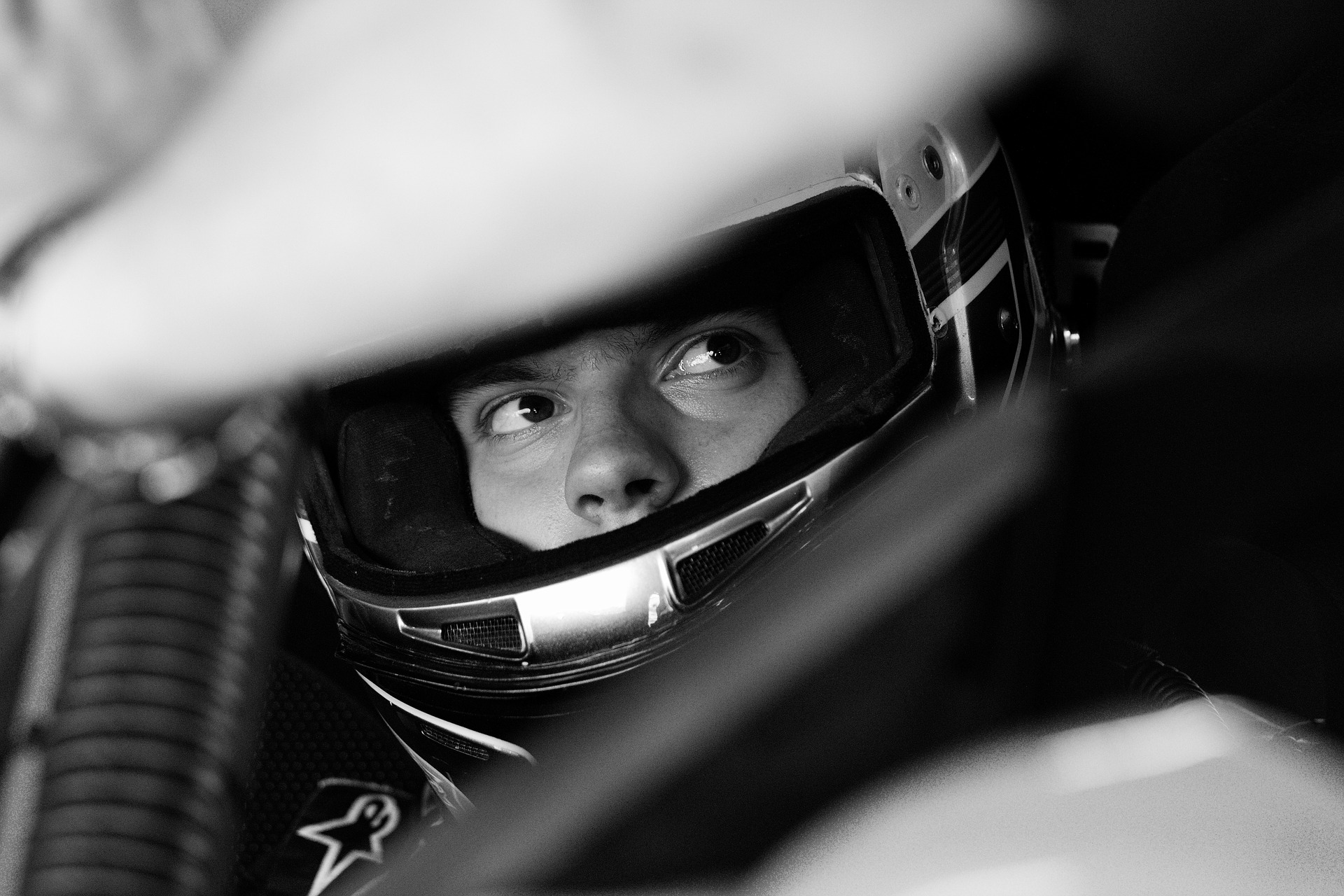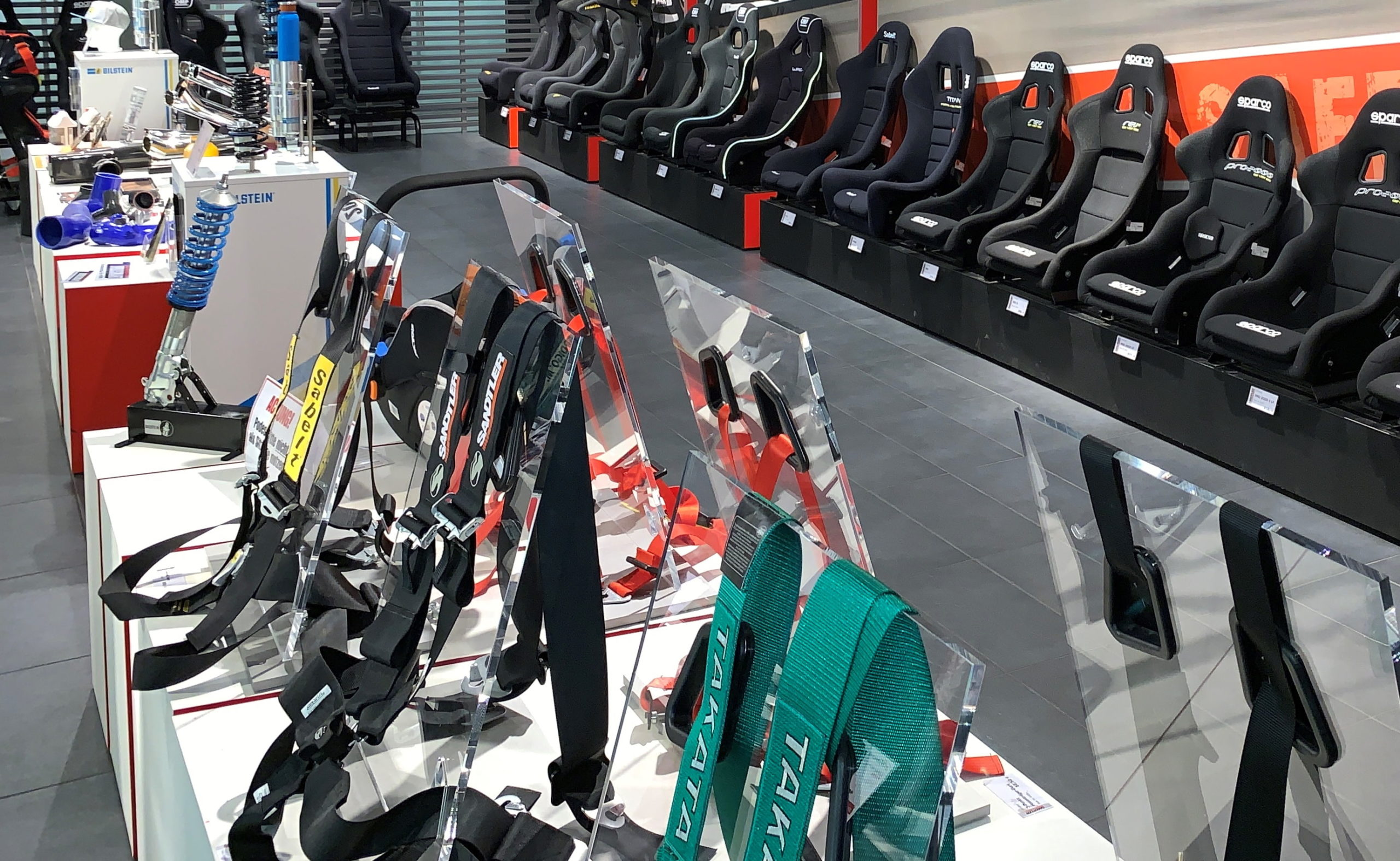 Do you want to plan the future in an innovative way?
Do you want to take part in original and exclusive projects?

Are you a driver looking for technical support?

Do you want to compete in a professional manner and with a specific support?

Are you ready to take up the challenge and invest in the communication?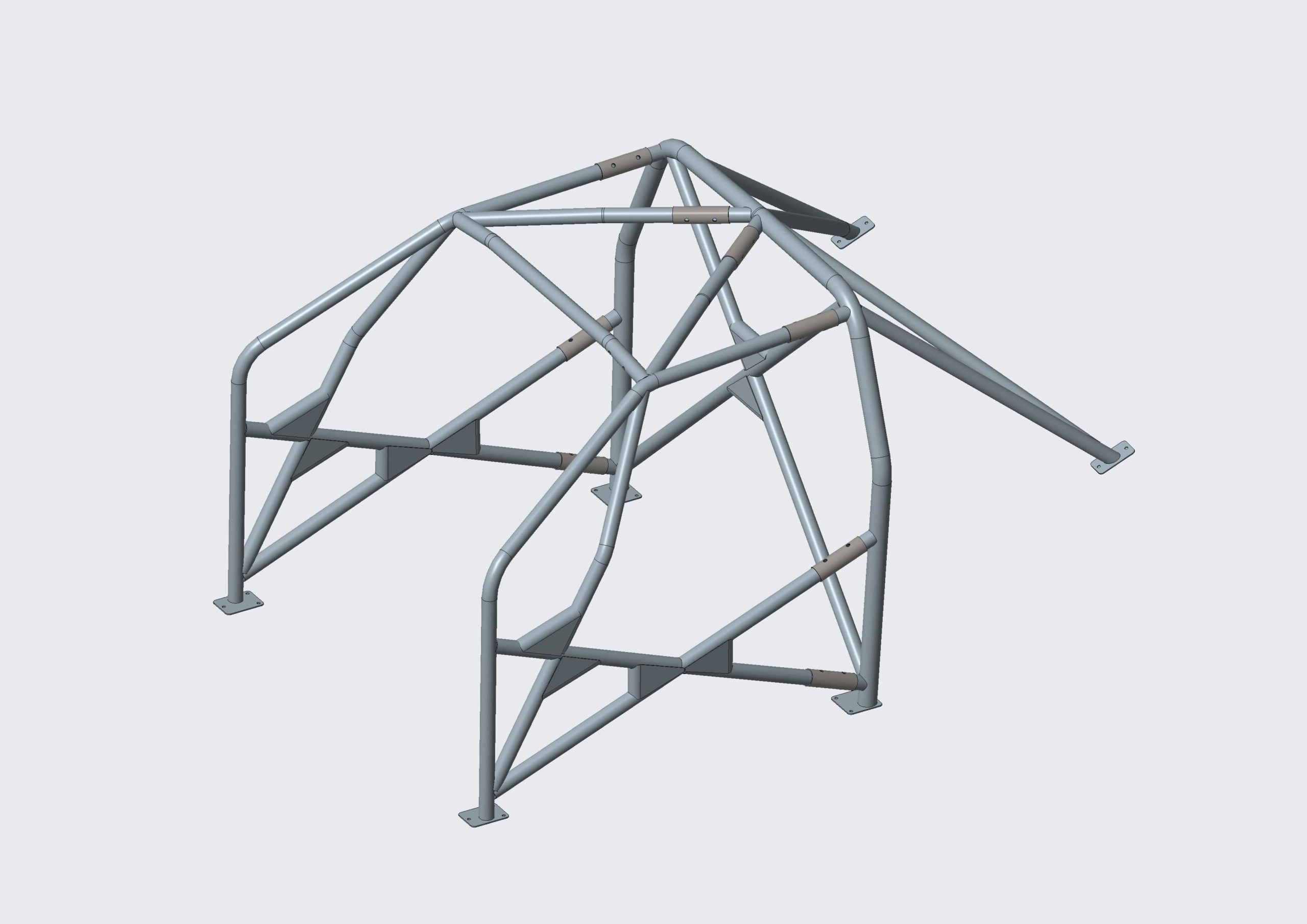 SAFETY
The Sassa roll-bar deals with the design and the study of racing safety devices and more. Our company also sells clothes and accessories for every kind of competition.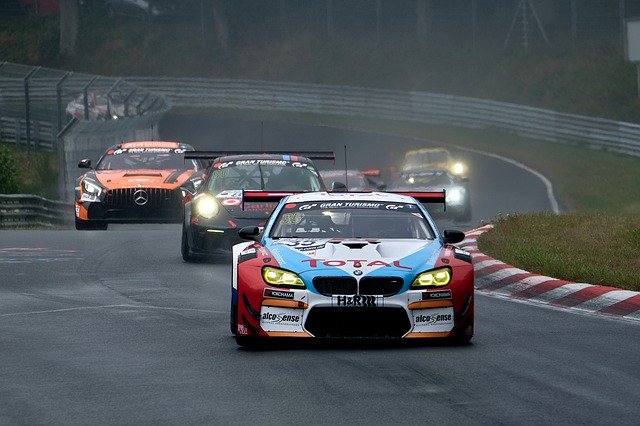 COMPETITIONS
Our company promotes the competitive activity in motorsports. The Nürburgring circuit is our basis for training course, the hiring of cars and the organization of events. We think that the driver should be the added value.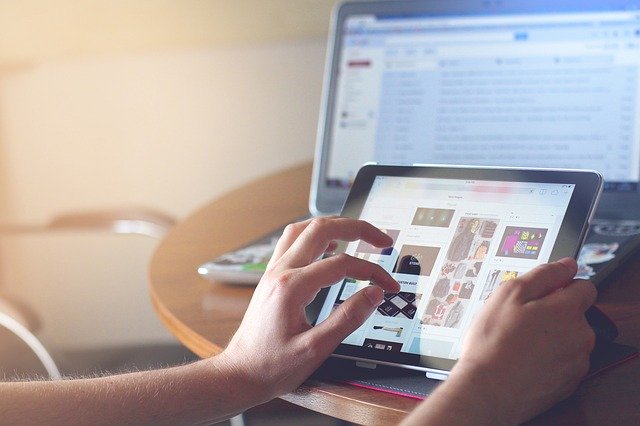 COMMUNICATION
Our company deals with the online and offline promotion of the racing team or the single drive through the strategies of the social medias and web marketing.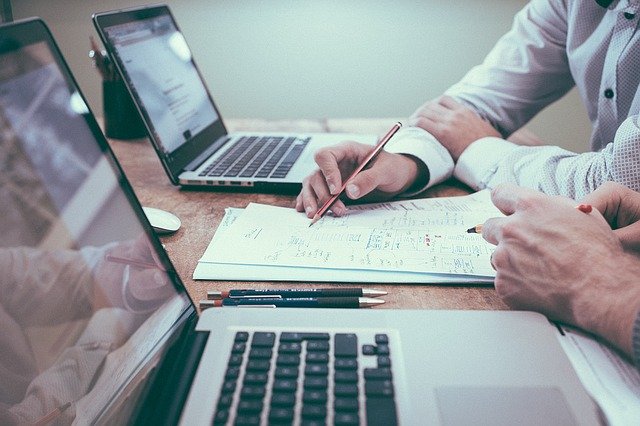 PROFESSIONAL ADVICE
You will have road and automotive racing
safety with the experts trained by the expertise of the Sassa roll-bar, a leading company in the safety of racing cars.